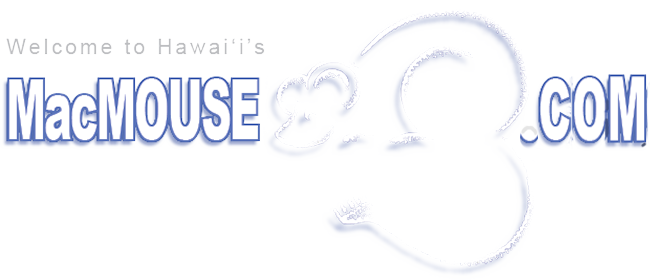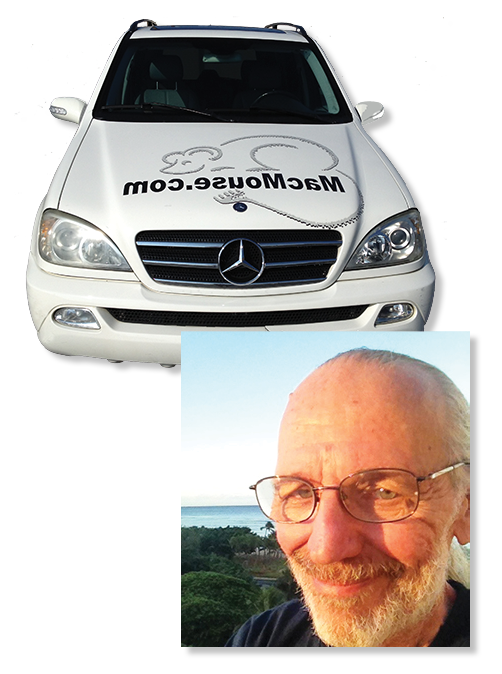 Welcome to MacMouse.com, home of Hawaii's MacMouse Club and my personal service for all of your Apple products.

Click through the pages to find out how I can help you best. And take a few minutes on the Testimonials page to see what others have had to say about their MacMouse Club experiences.

I look forward to working with you to make your Macintosh and Apple products the best that they can be.