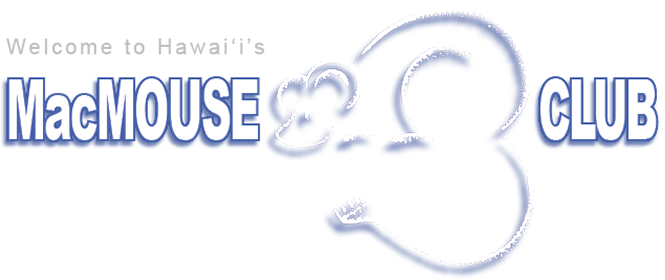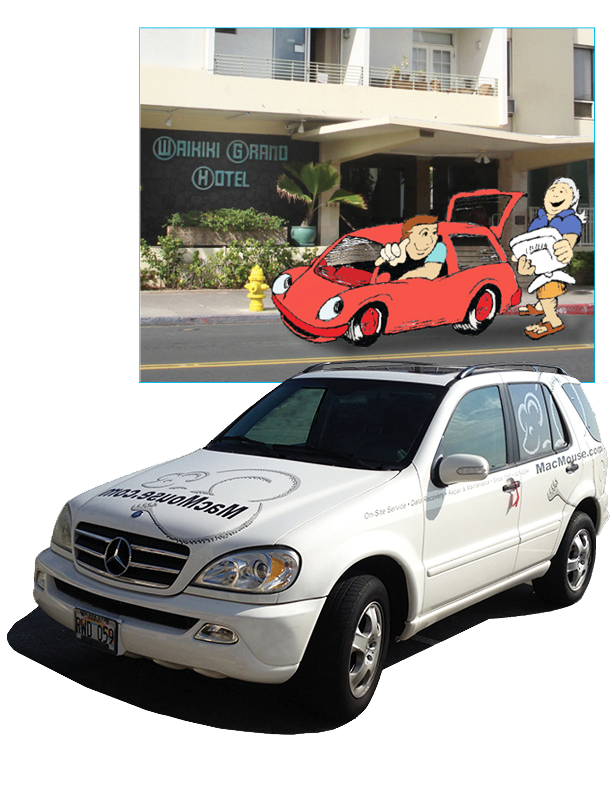 I don't do Windows... but I'll help your Mac dance and sing!

I can come to you ~ or you can bring your troubles to me in Waikiki.
Here are some of the popular services/packages that we specialize in:
Replace your old hard drive with latest solid state drive - 6-8x faster and no moving parts!
New Mac Setups. I'll go shopping for, or with you, for your new MAChine
RAM Upgrade - more power & speed!
System Software updates and upgrades
Slow computer diagnostics & repair
Email challenges? I can help!
We offer curbside pick-up and drop-off service, or I can come to you!