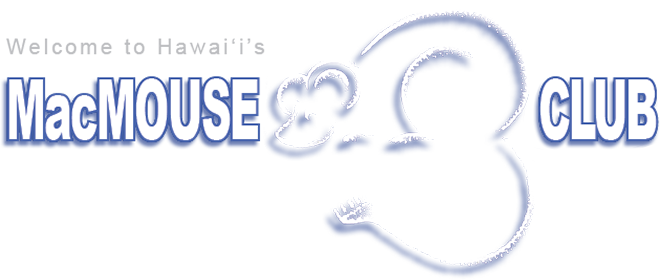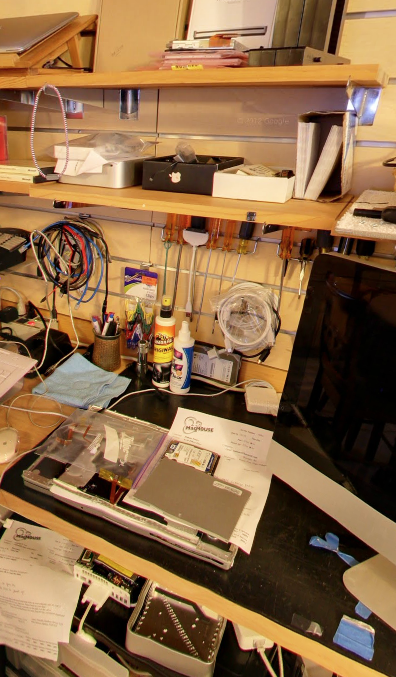 Sometimes even your trusty Apple may need repair. I start with a bank of diagnostics that will generally isolate the problem area and we go from there. Hard drives and optical drives can be replaced and enhanced to give you even better performance, as can memory and logic boards.

Simple repairs and replacements of power supplies, chargers and battery back-up units are common cures.

Whatever Macintosh, iPad or iPhone repairs you may need
~ I can help.

Aloha!